Nestled in the heart of El Paraiso, a once-dated condo has undergone a breathtaking metamorphosis, reshaping not just its structure but also the lives of its homeowners. Today, we invite you to step inside this story of transformation, where vision, dedication, and collaboration have turned a dwelling into a dream home.
The Search:
Initially, the homeowners were looking to purchase a forever home in Santa Barbara. It was important that they did not compromise on comfort just because they were downsizing. They had a specific budget and set of needs in mind when they began their search. With Abel Ramos as their Realtor, they decided the best way to achieve their goals would be to buy the location and renovate the actual home. After finding a great condo community that fit their needs and guiding them through the purchase process, Abel recommended a few different trusted contractors to bring their dream to life. The homeowners chose a wonderful local, family-operated, Santa Barbara company, Kellow Construction. What set Kellow Construction apart was their ability to communicate effectively and align seamlessly with the homeowners' vision. It was a partnership built on trust, a crucial foundation for any successful renovation. They handled everything from the design to the construction, never missing a detail.
The Initial Challenge:
Picture this: a house frozen in the 1970s, burdened by closed off walls, outdated fixtures and design with a very bland outdoor space. This was the canvas Kellow Construction embarked on to redefine this condo's entire aesthetics. However, the challenge was not just about modernizing the aesthetics of the home but also ensuring its structural integrity for years to come.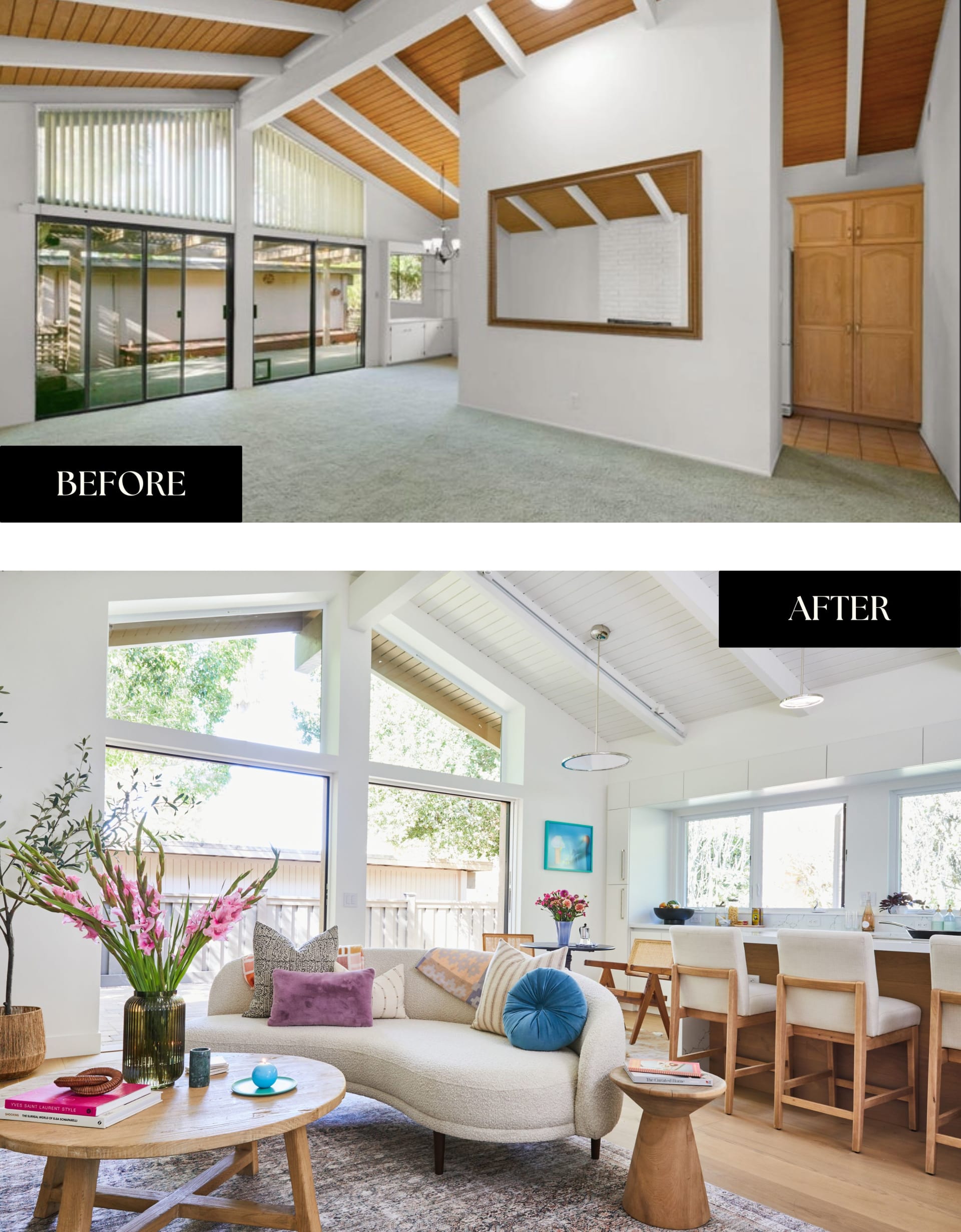 Mastering the Art of Renovation:
At the helm of this transformation was General Contractor, Kiel Kellow. Kiel is the owner and brilliant mind behind Kellow Construction. His approach was holistic, focusing not only on the visible changes but also on the unseen - reinforcing the structure, integrating innovative features, and infusing modernity into every corner. He did a great job maximizing the space with functional design and furniture choice. Every detial was covered, from A.G Mill Works doors to Bosch appliances and a state-of-the-art Lutron lighting system, every element was meticulously chosen to blend functionality with aesthetics.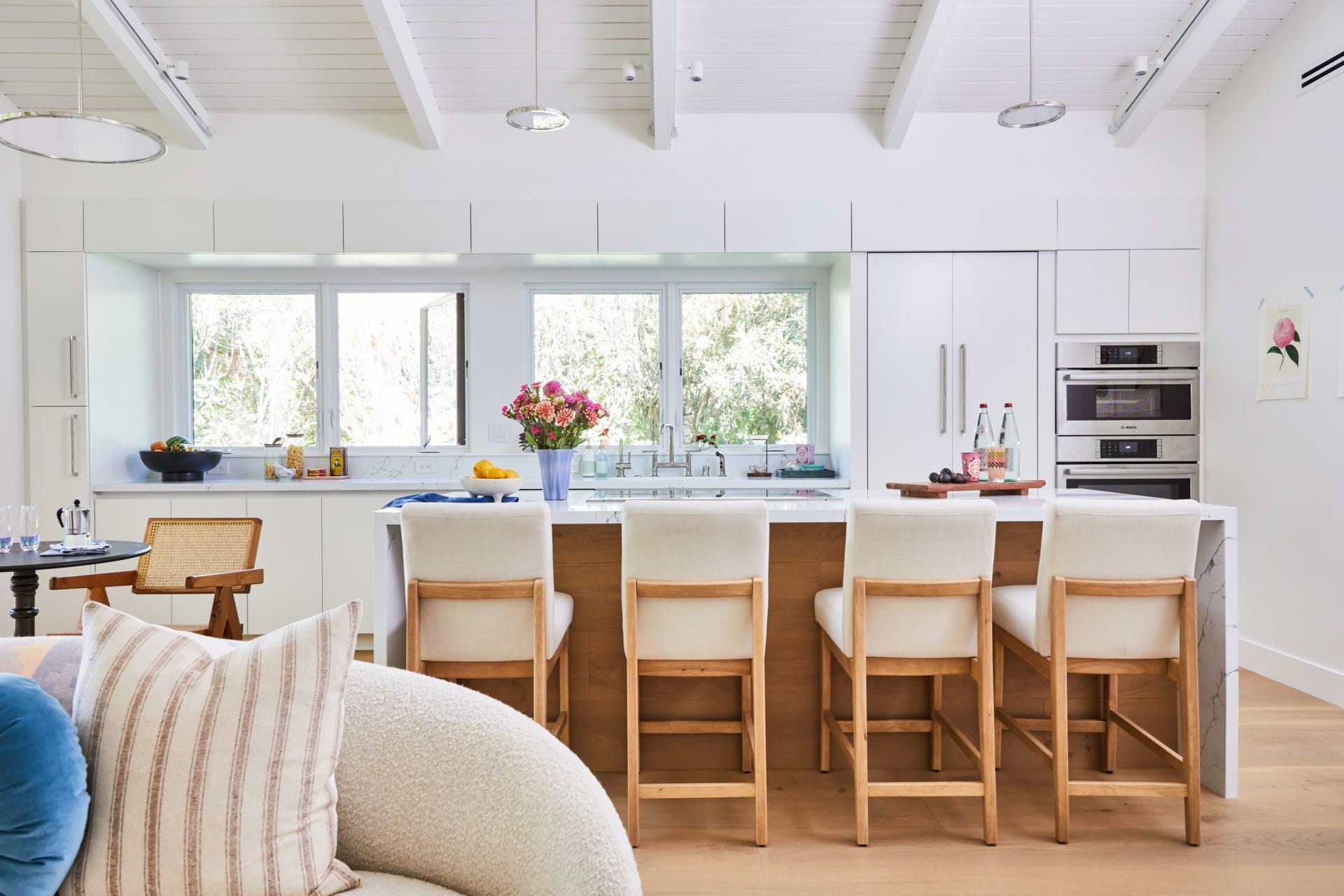 A Realtor's Perspective:
For Abel Ramos, the renovation wasn't just about upgrading the visible aspects. He recognized the strategic enhancements made to the property, ensuring it would not only appeal aesthetically but also hold significant market value. The removal of unnecessary walls and the creation of a modern, flexible floor plan were key highlights, emphasizing the property's resale potential.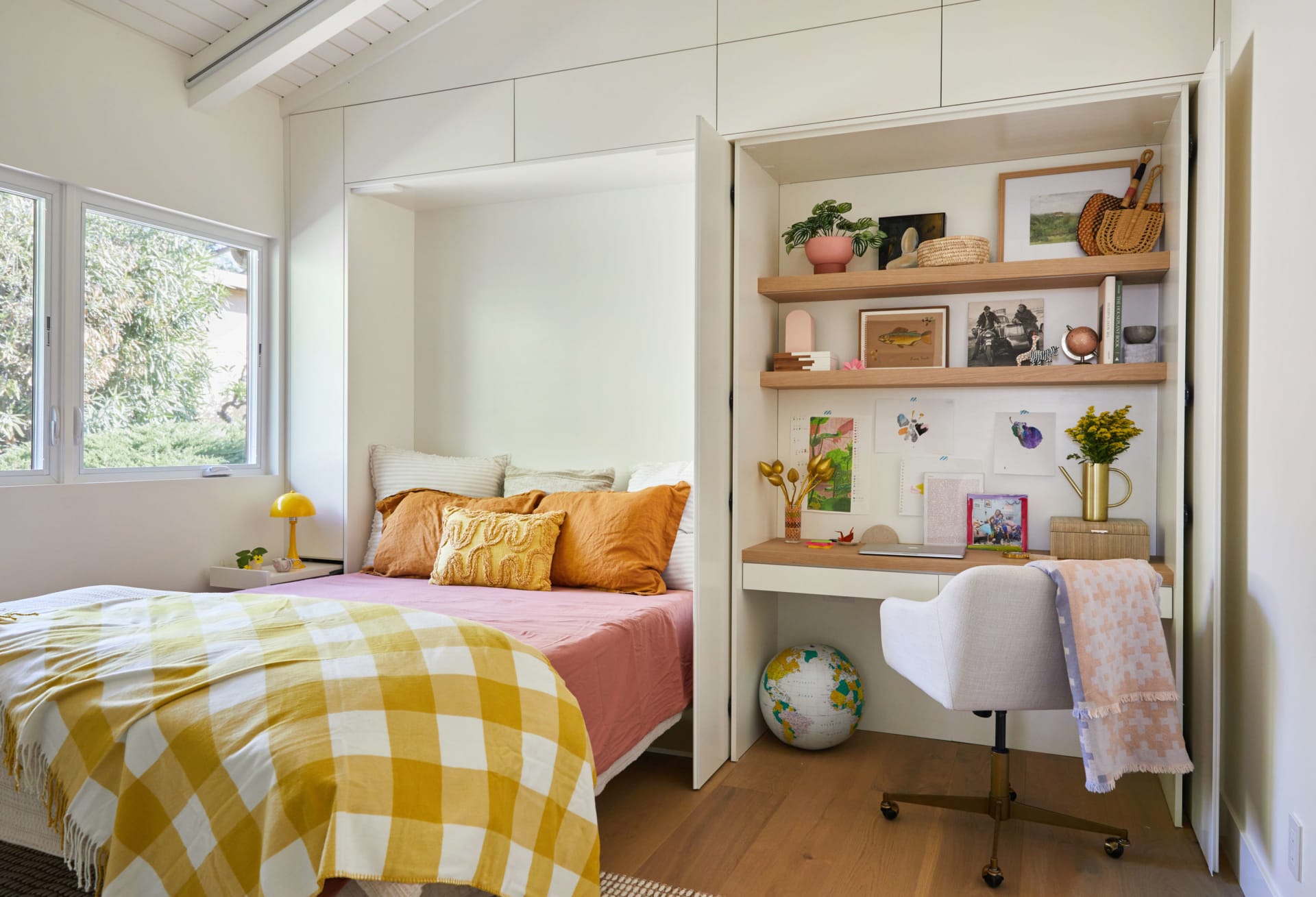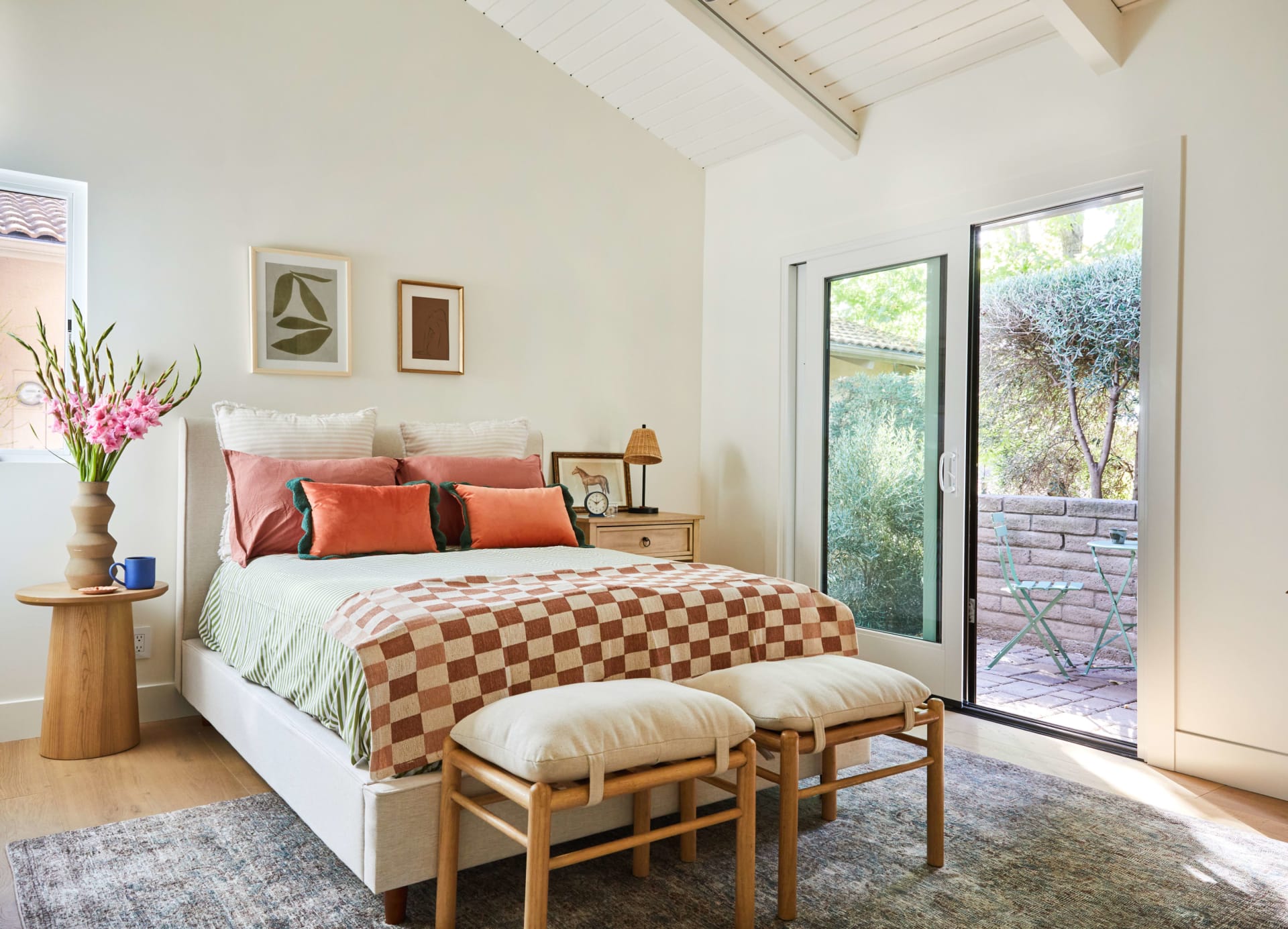 Client Satisfaction:
Beyond the tangible changes, the true measure of success lay in client satisfaction. Both Abel and Kiel stress the importance of ensuring the homeowners' happiness throughout the process. Abel's referral to Kellow Construction proved to be a seamless experience, a testament to the trust placed in Kiel and his team. This harmonious collaboration between realtor, contractor, and homeowners ensured a stress-free journey and a home that exceeded expectations.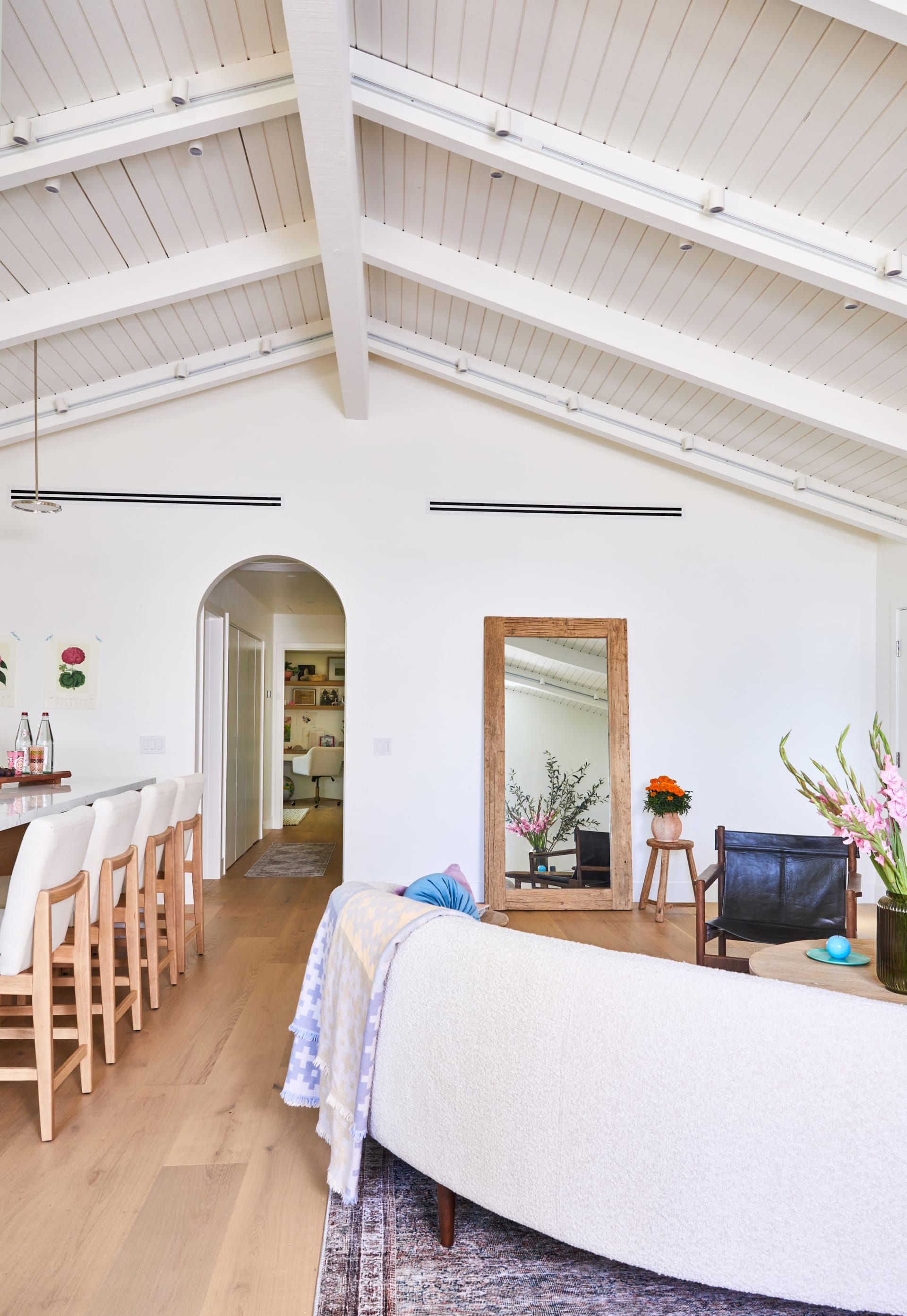 The story of El Paraiso is more than just a renovation story; it's a testament to the power of collaboration and creativity. It showcases how a dated structure can evolve into a modern forever home. This project reflects not only the expertise of the builders but also the dreams of those who call it home. As you embark on your renovation journeys, may this story serve as inspiration, reminding you that with the right team and vision, any house can be transformed into a haven of beauty, functionality, and, above all, joy.
Looking to the Future:
As the dust settled and El Paraiso emerged with it's new vibe, Kellow Construction has taken on some great projects. Historical renovations, full house remodels, and commercial projects are some of the upcoming builds on their agenda.
...
If you're envisioning your own dream transformation, the team at Kellow Construction stands ready to bring your ideas to life. Contact them to get started: kellowconstruction.com
Photography and interior decor styling by Leela Cyd. Website: Leelacyd.com | Instagram: @leelacyd
Abel and Jackie are always excited to help clients achieve their goals. Whether it's a straight-forward sale or a big-time project, they pride themselves on guiding you to success. If you're in search of your ideal home and haven't found it yet, get in touch with us to explore how we can turn your dream into reality!